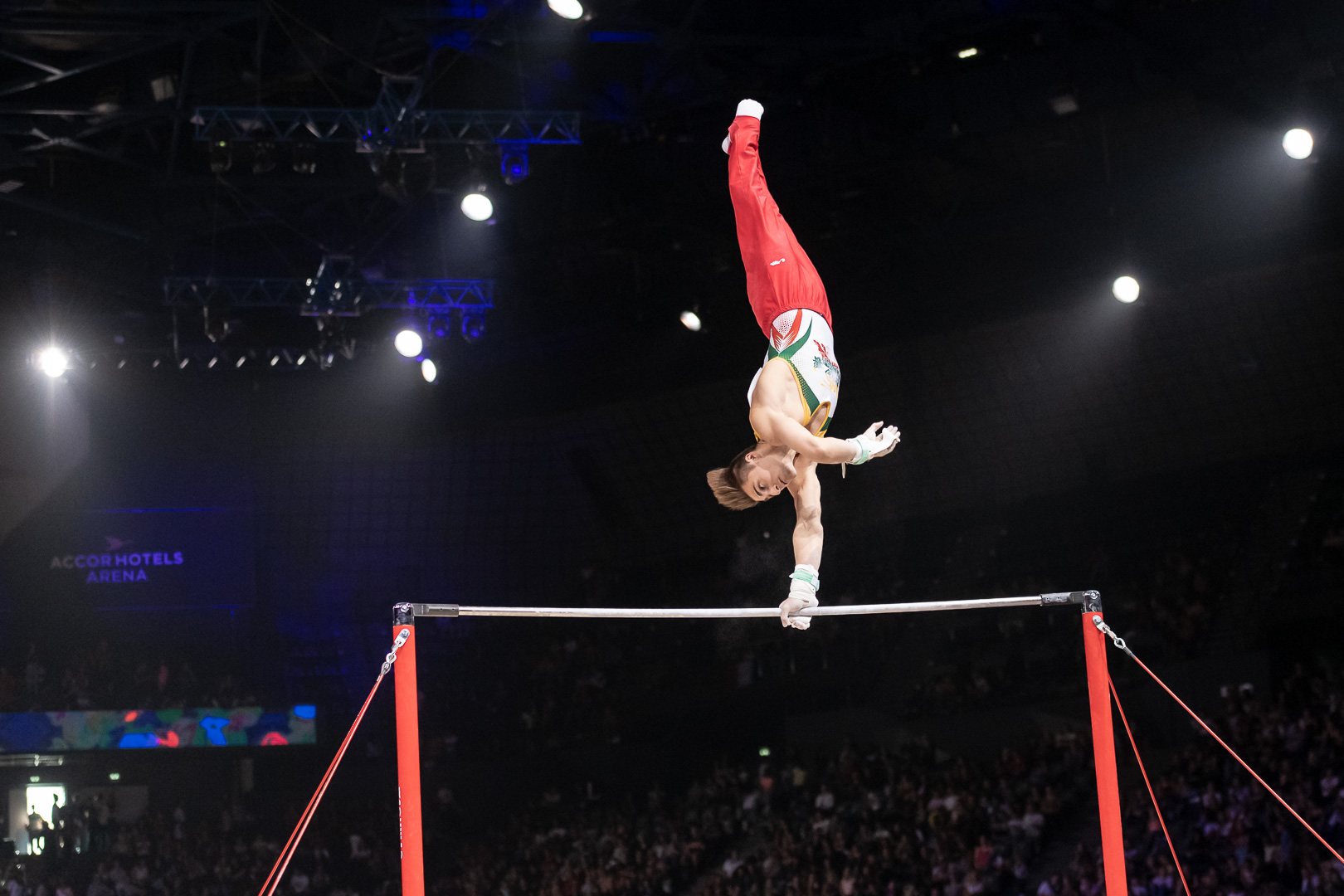 High bars
GYMNOVA high bars are recognised nationally and internationally by many top-level gymnasts for their unrivalled stability that supports precise movements.
Discover the diverse the GYMNOVA range designed to meet the needs of all levels of practice:
A school range for use both in the gym and in Physical Education & Sport lessons.
A training range designed to evolve according to gymnasts' progress, an adaptable solution to accompany each stage of their development.
A competition range approved by the FIG (International Gymnastics Federation), guaranteeing both the essential dynamism and safety required by top-level gymnasts.
GYMNOVA also offers a complete range of equipment and accessories designed specifically for training on high bars, including different models of hand-rails.