In 1978, a partnership of two former gymnasts and trainers resulted in the creation of GYMNOVA, marking the start of an enterprising adventure.
Creativity, hard work, determination and boundless enthusiasm have driven the company's success. Each year, new members have joined the GYMNOVA team, many from the world of gymnastics, contributing their skills and commitment. GYMNOVA has experienced rapid growth since its creation thanks to the quality of its innovations and expertise.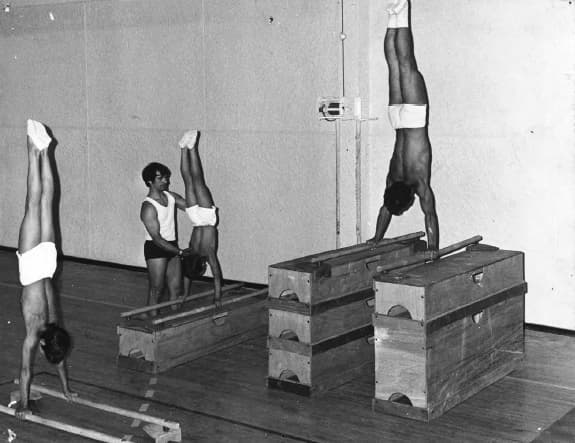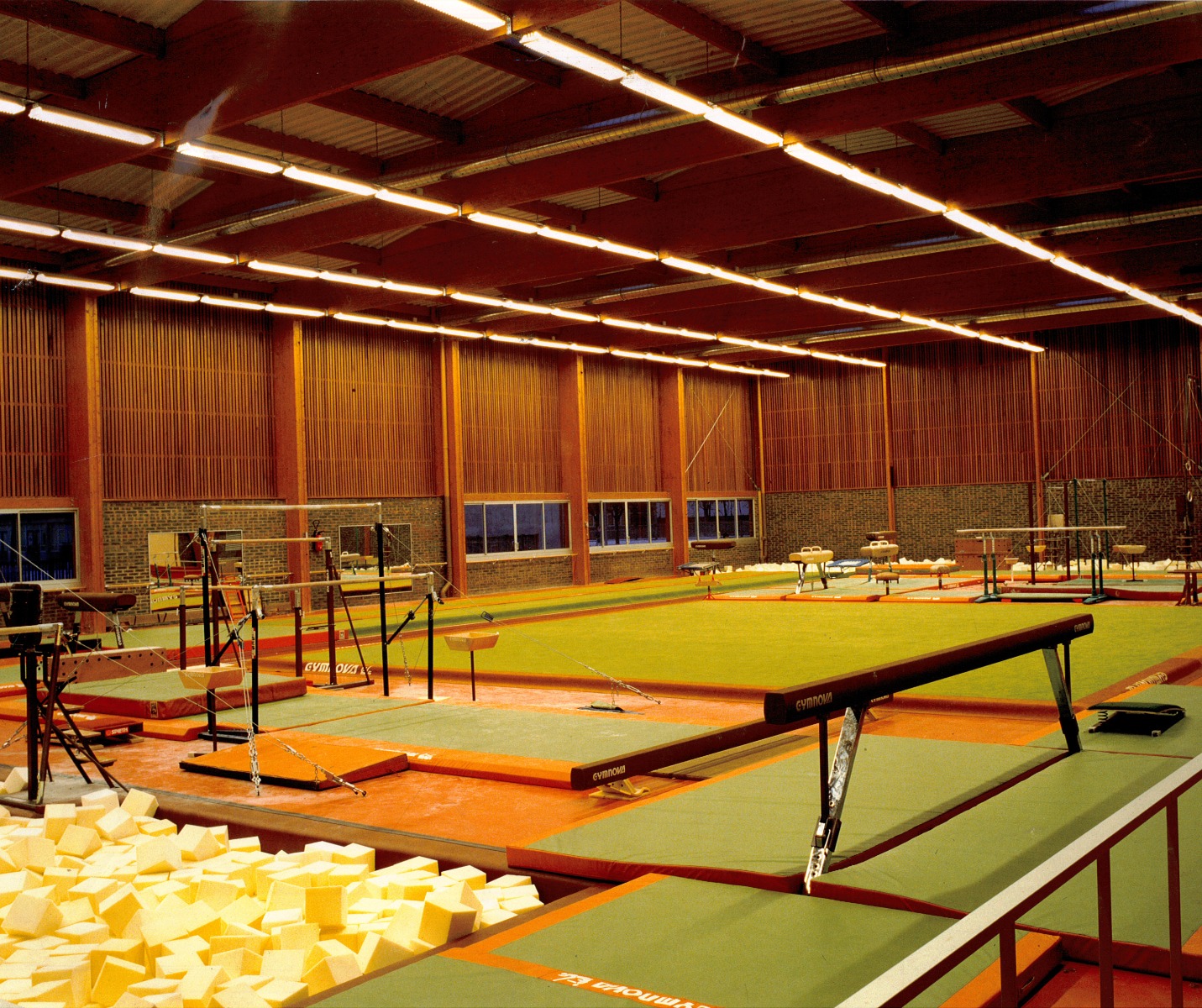 In 1973, a lack of appropriate equipment for teaching and introducing newcomers to gymnastics prompted two coaches to develop a range of tailored learning equipment for their club: the result was the EDUC'GYM brand.
In 1978, following the success of EDUC'GYM and many other innovative developments in gymnastics equipment, the founders set up GYMNOVA which aims to: innovate, anticipate and meet user needs. GYMNOVA now offers its customers almost the entire spectrum of equipment required to practise gymnastics: from introduction to training and competition. The practical aspect (handling, easy adjustment, quick conversions) is a particular focus.
In 1980, GYMNOVA's research efforts were rewarded with the approval of its products by the International Gymnastics Federation (F.I.G.), authorising it to supply equipment for national and international competitions.
In the 1990s, gymnasts began taking increasing risks, requiring adaptations in equipment design to support performance while protecting gymnasts' physical health. GYMNOVA therefore designs a range of apparatus with adjustable elasticity to meet users' needs.
In 1996, GYMNOVA committed to the introduction of a Quality Assurance System according to the ISO 9001 standard.
In early 2000, GYMNOVA launched its first website to monitor developments in the market and acquired its own inspection tooling to conduct series of in-house tests according to the protocols required by the F.I.G. or other standardisation bodies. The "test and standardisation" department that supports developments in product performance is actively involved in various standardisation committees.
In 2002, GYMNOVA become part of the French Abéo group which ranks among the world's leading players in the sports and leisure equipment sectors.
In 2006, for the first time, GYMNOVA supplied equipment for the World Championships in Aarhus, Denmark, marking the start of a long series of cooperations with international competitions.
At the start of 2010, GYMNOVA embarked upon an environmental strategy and sought to play a leading role in the ecological transition.
In 2012, for the first time, GYMNOVA become an official supplier to the Olympic Games in London for the following disciplines: Artistic Gymnastics, Rhythmic Gymnastics, Wrestling and 5,000 m2 of podiums.
In 2015, GYMNOVA successfully supplied equipment for its 3rd World Gymnastics Championships in Glasgow, followed by its 2nd Olympic Games in RIO in 2016, together with the companies Spieth and Eurotramp, and the World Gymnastics Championships in Montreal in 2017.
In 2018, GYMNOVA supplied equipment for the Aerobic World Championships in Guimarães, the RG World Championships in Guadalajara and the European Artistic Gymnastics Championships in Glasgow.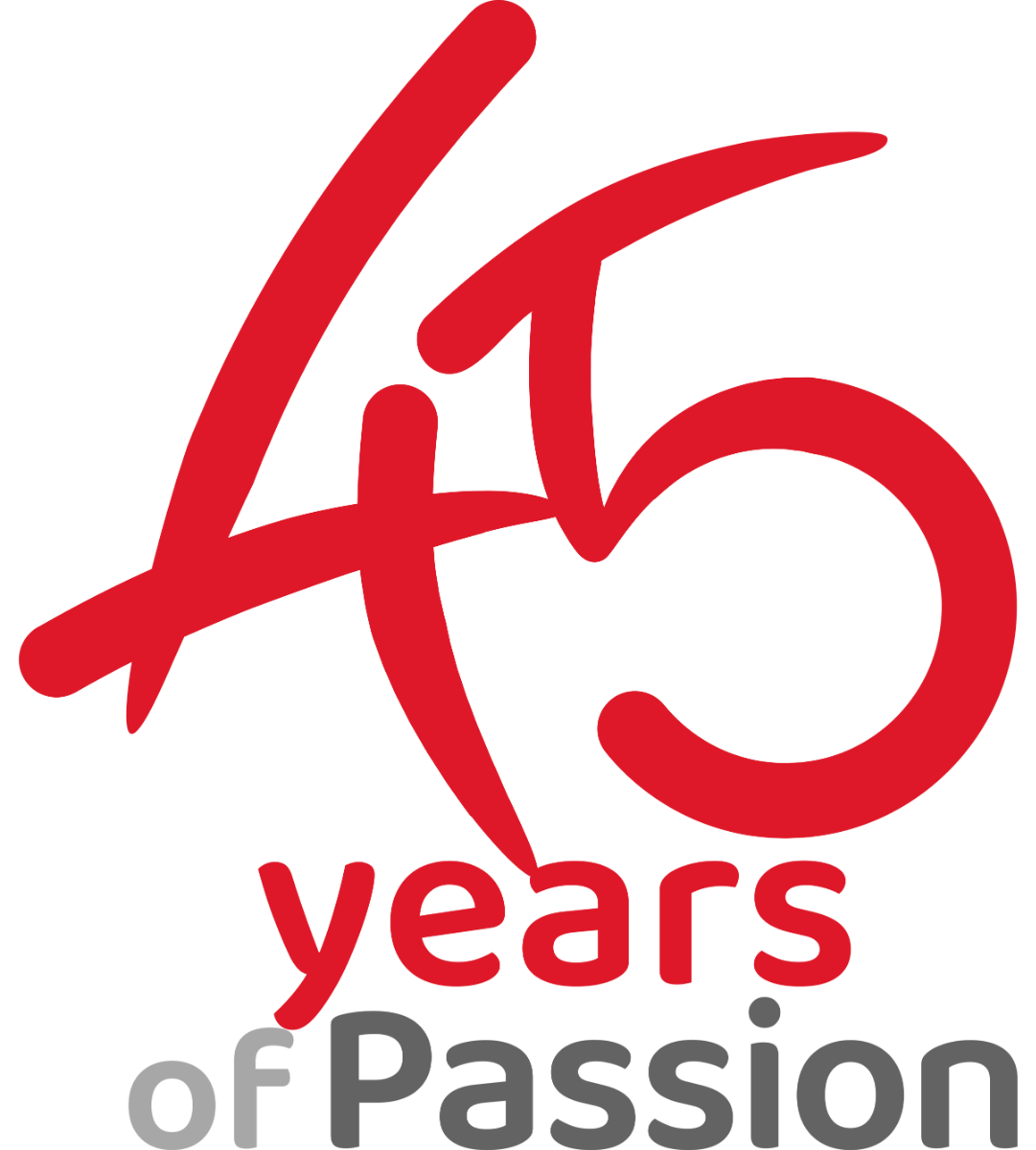 As a specialist in all gymnastics disciplines, in 2023, GYMNOVA supplied equipment for the RG World Championships in Valencia, the European Artistic Gymnastics and Aerobics Championships in Antalya and the Paris 2024 Olympic Games.
Today, a team of 60 people with a passion for gymnastics offers a service covering all business areas: from customer service to competition, innovation and installation.
Together, let's share our passion for gymnastics.