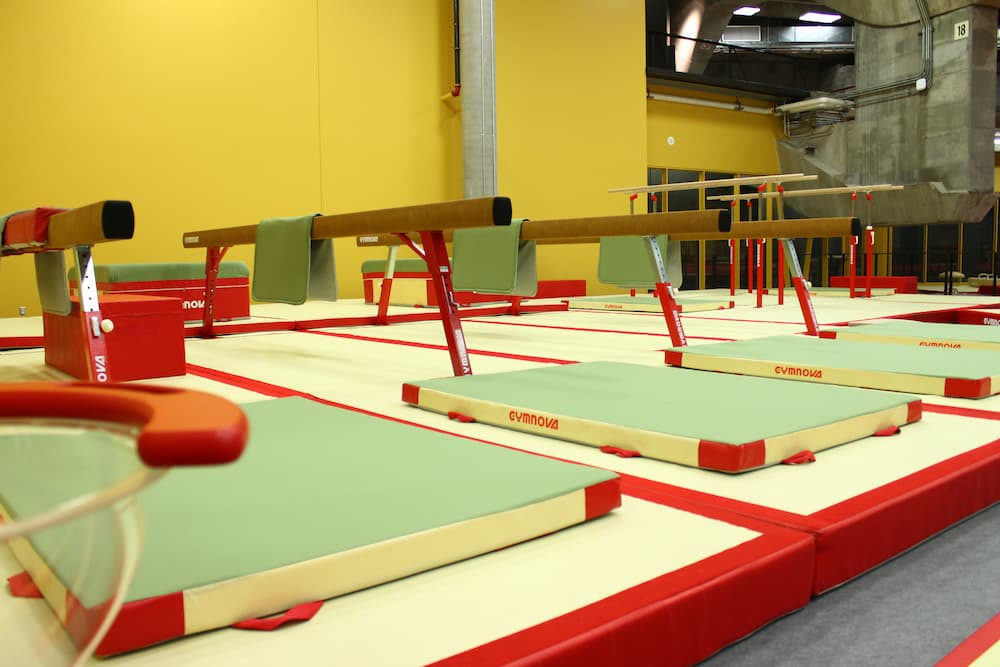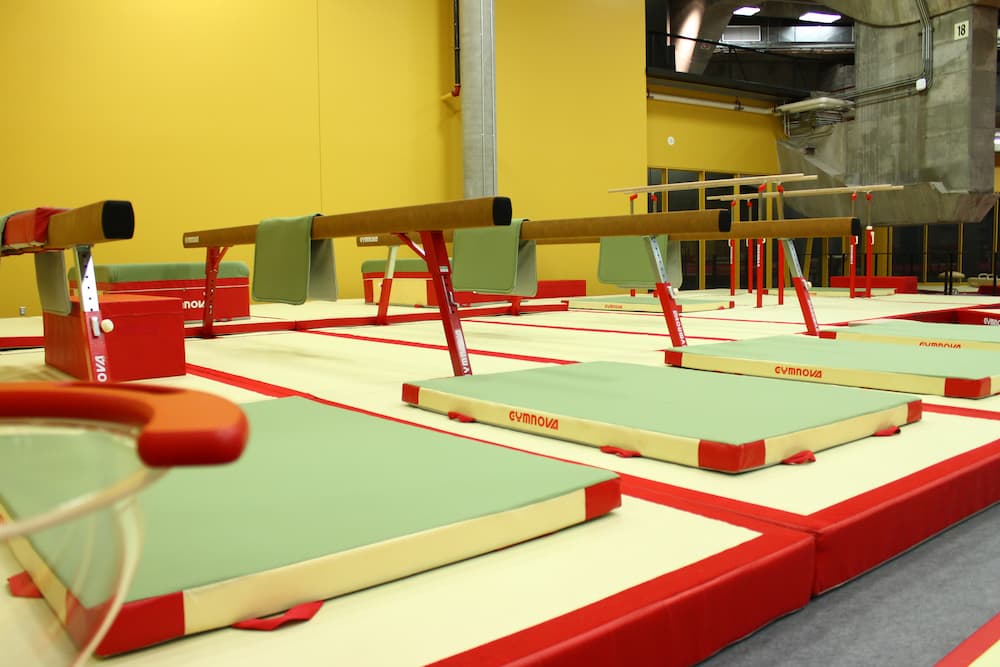 Mats
Gymnastics is a sport in constant evolution. Over the years elements have become increasingly complex with landings which can cause physical trauma. For GYMNOVA, the safety of gymnasts is paramount. We therefore focus on the quality, resistance and longevity of landing mats to guarantee gymnastic performance, physical progression and quality impact on landing.
Safety at the service of gymnastic performance
With our range of tracks, floor areas and landing accessories expertly designed by professionals your gymnasts will be able to train with confidence. All our equipment is designed to cushion falls and shocks, even during the most complex skills, achieving a balance between safety and risk-taking during training.  Our landing mats enable each gymnast to enjoy a flexible landing with maximum cushioning and comfort to ensure your gymnasts progress and learn new tricks while reducing exposure to injury.
The ideal gymnastic landing module
Providing quality equipment is one of GYMNOVA's main missions. Our landing mats must combine comfort and performance and also meet the following criteria:
Stability through the non-slip coating located on the base of the mats preventing slipping during landings
Easy transport and placement with straps and buckle which provide the ability to create custom landing areas
Flexibility to ensure optimal landing comfort. For example the upper part of our foam landing block (Ref. 7075) is pliable thanks to the Jersey cover. Similarly our landing blocks allow exceptional cushioning and optimal air repartition thanks to the decompression grids on both sides
Foam density so that impacts are best absorbed during falls and landings