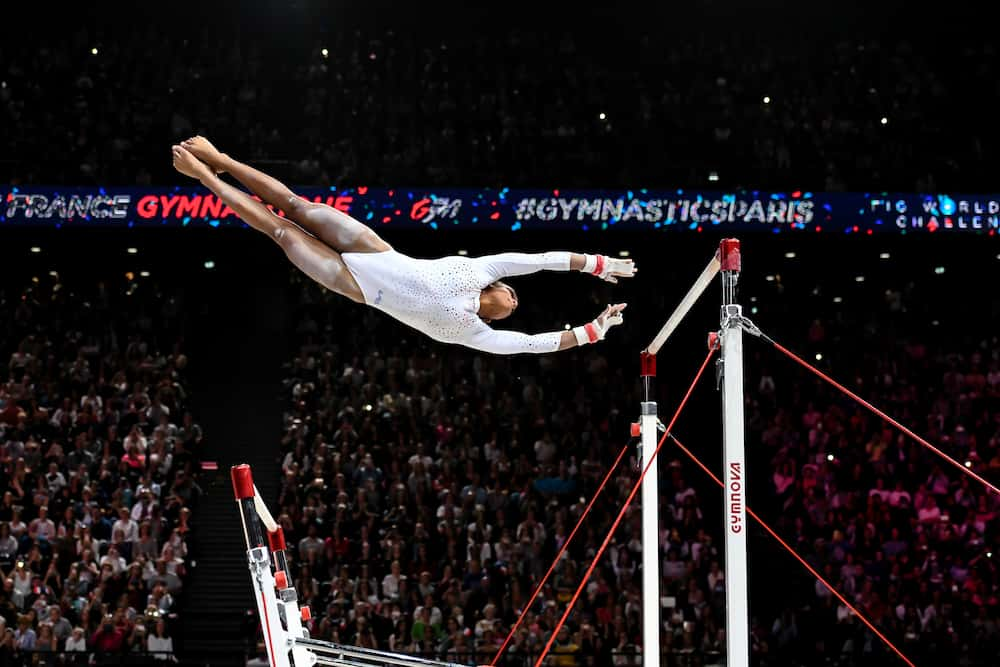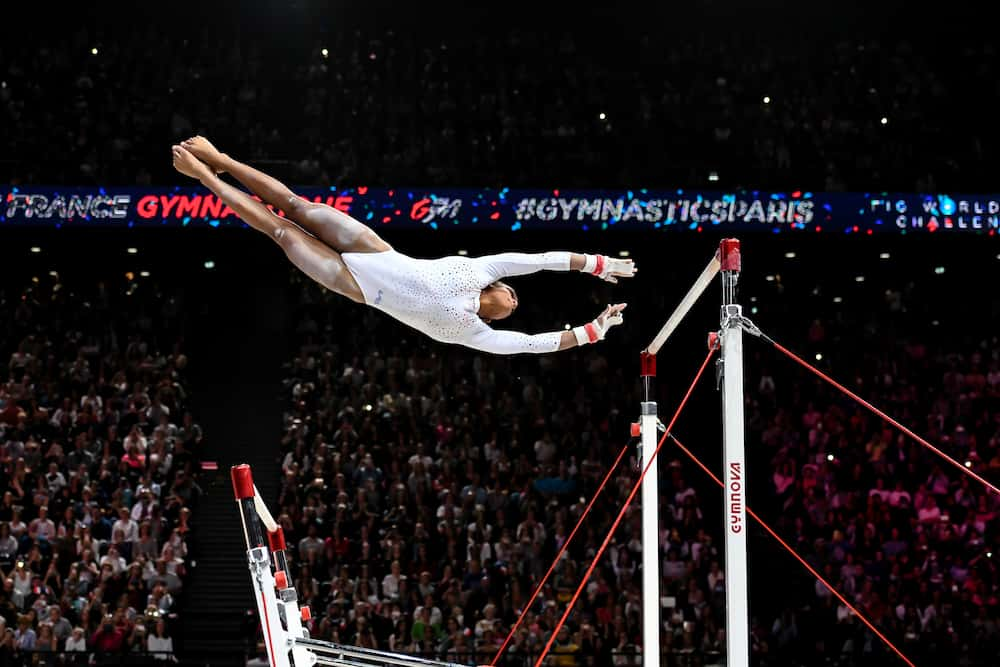 Apparatus
Artistic gymnastics, whether female or male, is one of the most demanding sport. In GYMNOVA, the quality of our equipment, incomparable, meets the demand required in this discipline. Made in France, all our equipment is designed by gymnastics experts. Moreover, attention to detail and performance are at the heart of our concerns. Perfect your fluidity thanks to our pommel horses, your lightness thanks to our uneven bars or your strength thanks to our rings. You can also improve your precision thanks to our beams, your explosiveness thanks to our vaulting table, your aerobatic thanks to our high bars and, finally, your versatility thank to our parallel bars.
Professional-quality gymnastics equipment
FIG approved, all our equipment can be used during competition because each complies with the standards (size, manufacturing or composition) imposed during these events. Vaulting tables, floors, uneven bars, beams, pommel horses, parallel bars or high bars: Equip your competitions with quality equipment.
It is designed in France (In Balmay (01) and in Wattrelos (59), in our 15 000m² dedicated to the manufacturing and the production of our product ranges. For its part, the research and development carried out on all our products and gymnastics equipment are located at the headquarters of GYMNOVA, in Marseille.
The best conditions must be there to train and perform. It's why, in GYMNOVA, we have developed an accessory category for securing, transporting and protecting your gymnastics equipment.
And because everyone, regardless of their level, deserves quality equipment, you will find on our shop special apparatus dedicated to training, competition or baby-gym, with the range of mini apparatus.
Advisors dedicated to your Gymnastic halls
Making life easier for customers is important for GYMNOVA, which is why we tailor our offer to your needs!
Thanks to our services, our commercial studies service produces customized gymnastic halls plans. With their expertise and 1,200 specialized halls around the world, our employees are at your service to carry out the project that meets your needs and expectations. You can call them at any time to get your gym tailored, optimized and secure.
You also have at your disposal the installation service. In this way, we assure you a quality installation carried out by the GYMNOVA teams.
Do not hesitate to call one of our advisors who will be exclusively dedicated to you. You can contact us at any time, whether for the maintenance of your halls, the inventory or the replacement of used parts, we will intervene in your gymnastic halls and for all your gymnastic installations.