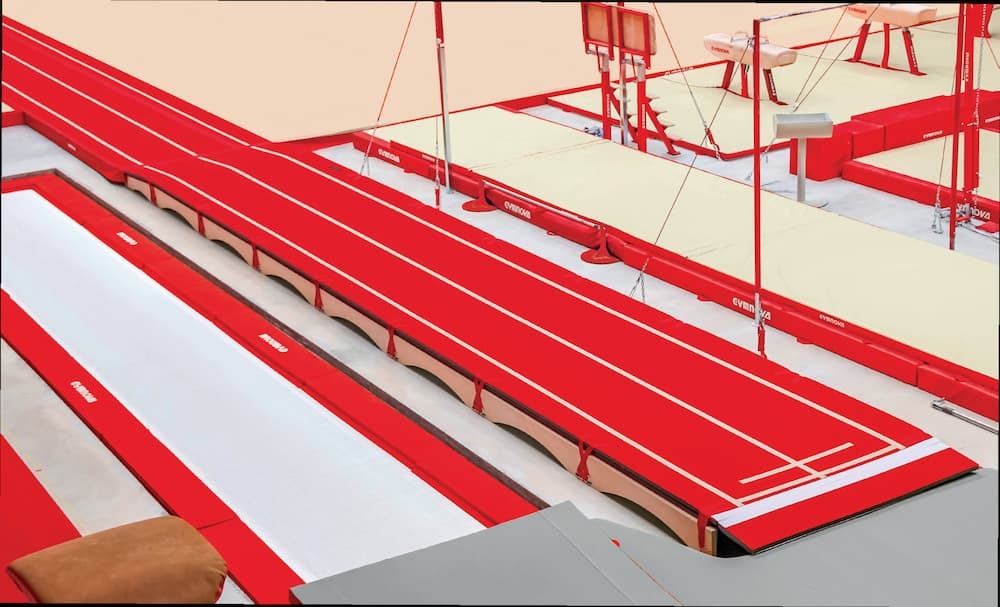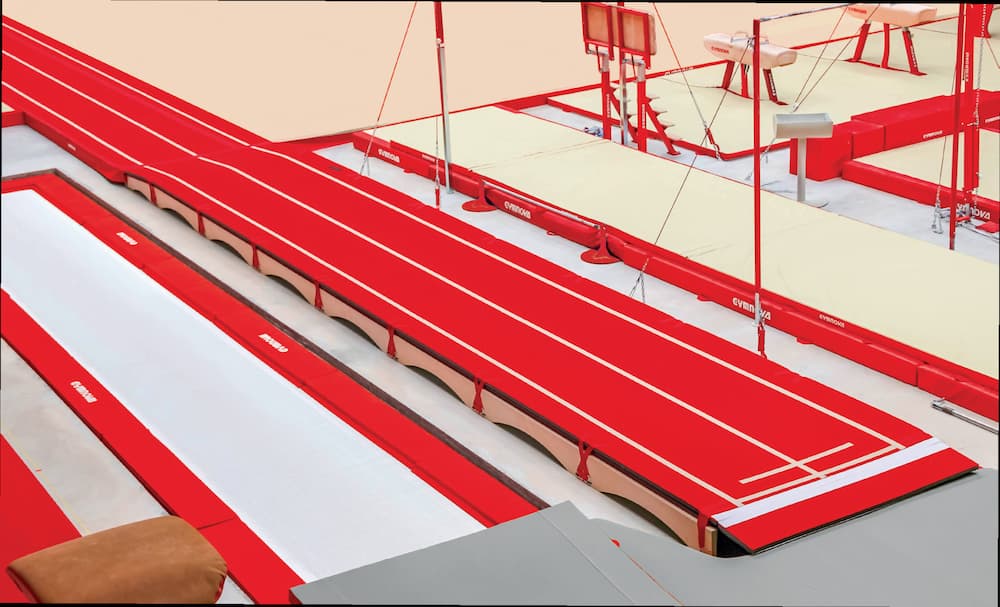 Tumbling
Performed on a long dynamic track, tumbling combines speed, energy and acrobatics. 
This discipline offers incredible entertainment for spectators and extraordinary thrills for gymnasts. 
GYMNOVA has all the tumbling products you need. The full GYMNOVA range includes tracks with and without F.I.G. approval, a run-up track and a landing area. 
You can also boost your training sessions with our special learning equipment, including pits, mats and the inflatable range. Belts and lanyards also help gymnasts pick up the most difficult aspects of the programme.