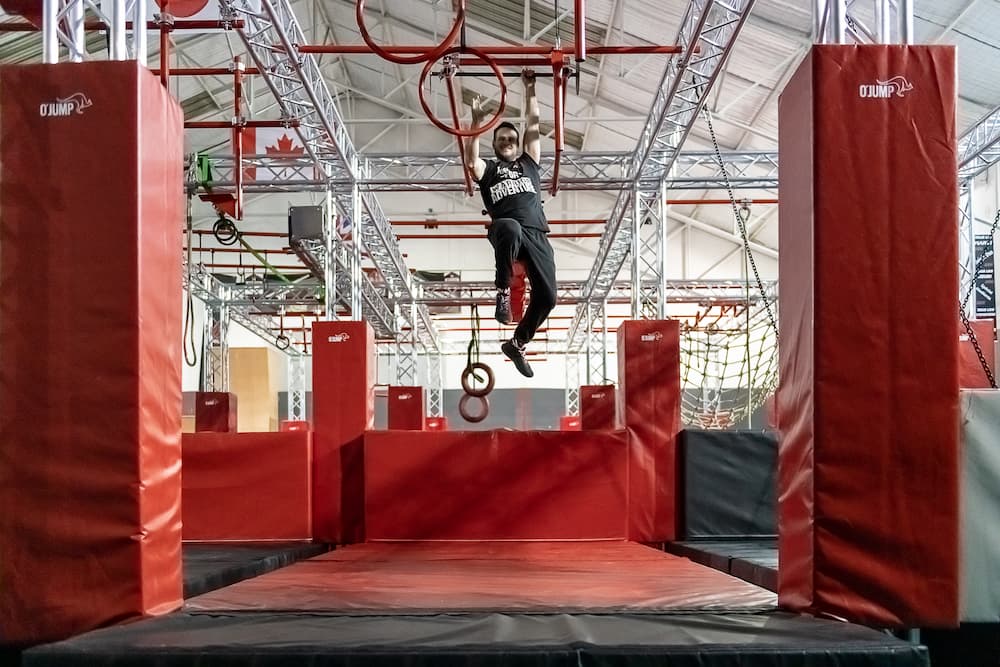 Protective covering
PROTECTIVE PADDING
Our protective padding is suitable for all wall types and covers both indoor and outdoor posts for protection and safety in all sports areas. It is ideal for public premises (retail parks, schools, hospitals) and sport spaces (combat sports, gymnastics, team sports, etc.). The protective padding is made of polyurethane foam covered with 1000 denier PVC with class M2 fire rating held in place by self-gripping joining flaps.
PROTECTIVE PADDING FOR APPARATUS
Our protective padding for gymnastics apparatus is designed to ensure safety on gymnastics apparatus to protect gymnasts and coaches during training. Protective padding for gymnastics apparatus covers the chains, cables and feet of apparatus completely or partially. Our foam protective padding for apparatus helps gymnasts during training by protecting the bars to ensure safety and prevent risks of injury when practising movements.
FOAM WALL PROTECTION
To protect all wall types and to protect people from risks and falls, O'JUMP offers fixed or removable foam padding for walls. O'JUMP wall protection is ideal in high-use public spaces and sports areas. Removable or fixed, foam wall protection is suitable for all types of flat surfaces. Protective wall padding for sports halls or schools makes for safer spaces.
PROTECTIVE FOAM PADDING FOR POSTS
Protective foam padding for posts can be used both indoors and outdoors for safer sports areas. Foam pads for square, cylindrical or "U" shaped posts provide optimal comfort and safety.
PROTECTIVE PADDING FOR POSTS IN TEAM SPORTS
Specially designed foam padding for posts in team sports have been developed for rugby, handball and volleyball. The pads cover exposed posts in these team sports for optimal player safety. This leads to high involvement in the team game since the space feels entirely safe.
O'JUMP CORNER PROTECTION
Foam corner padding is ideal for making all indoor and outdoor areas safer. With O'JUMP corner padding all corners are covered to ensure optimal safety for all activities involving children. Available in red, they are suitable for various surfaces and are resistant to temperature variations and humidity.
EQUIP YOUR ROOM WITH PROTECTIVE PADDING
With pads for posts, corners and walls, you have everything you need to fully equip multi-purpose or school sports halls. The pads can also be made to measure to meet your specific requirements.
All O'JUMP protective pads are available in a wide choice of colours and can be personalised. For variations or specific cut requirements, our design department draws up precise plans and recommends the solution best suited to your needs. Don't hesitate to consult us.
Now go explore our range of protective padding.