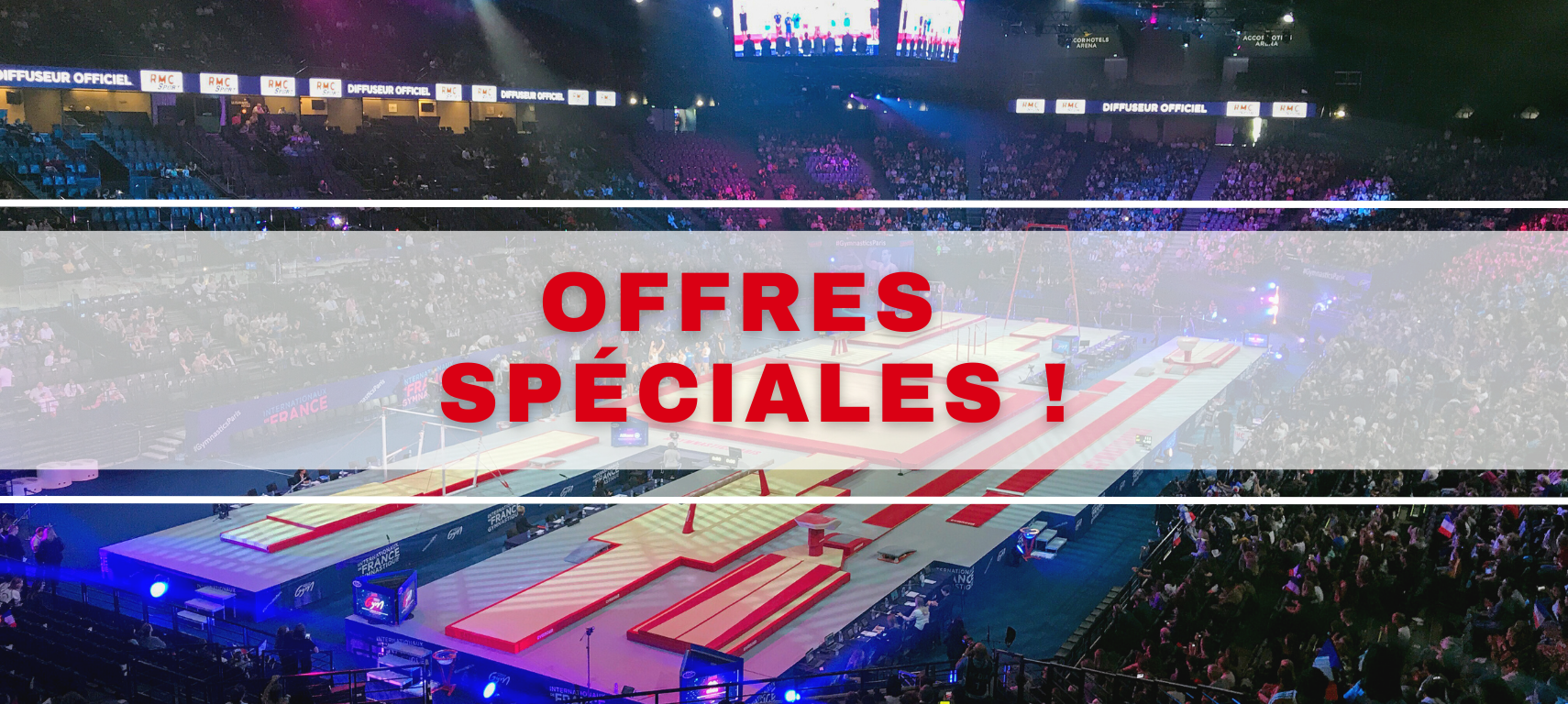 Special offers
Are you a sports enthusiast? GYMNOVA is offering you a selection of products at promotional prices to allow you to purchase the equipment you need with great savings. 
Explore our current offers for the GYMNOVA, Educ'Gym, O'JUMP, Brick and Eurotramp brands. 
Come back regularly to make sure you don't miss any promotions!