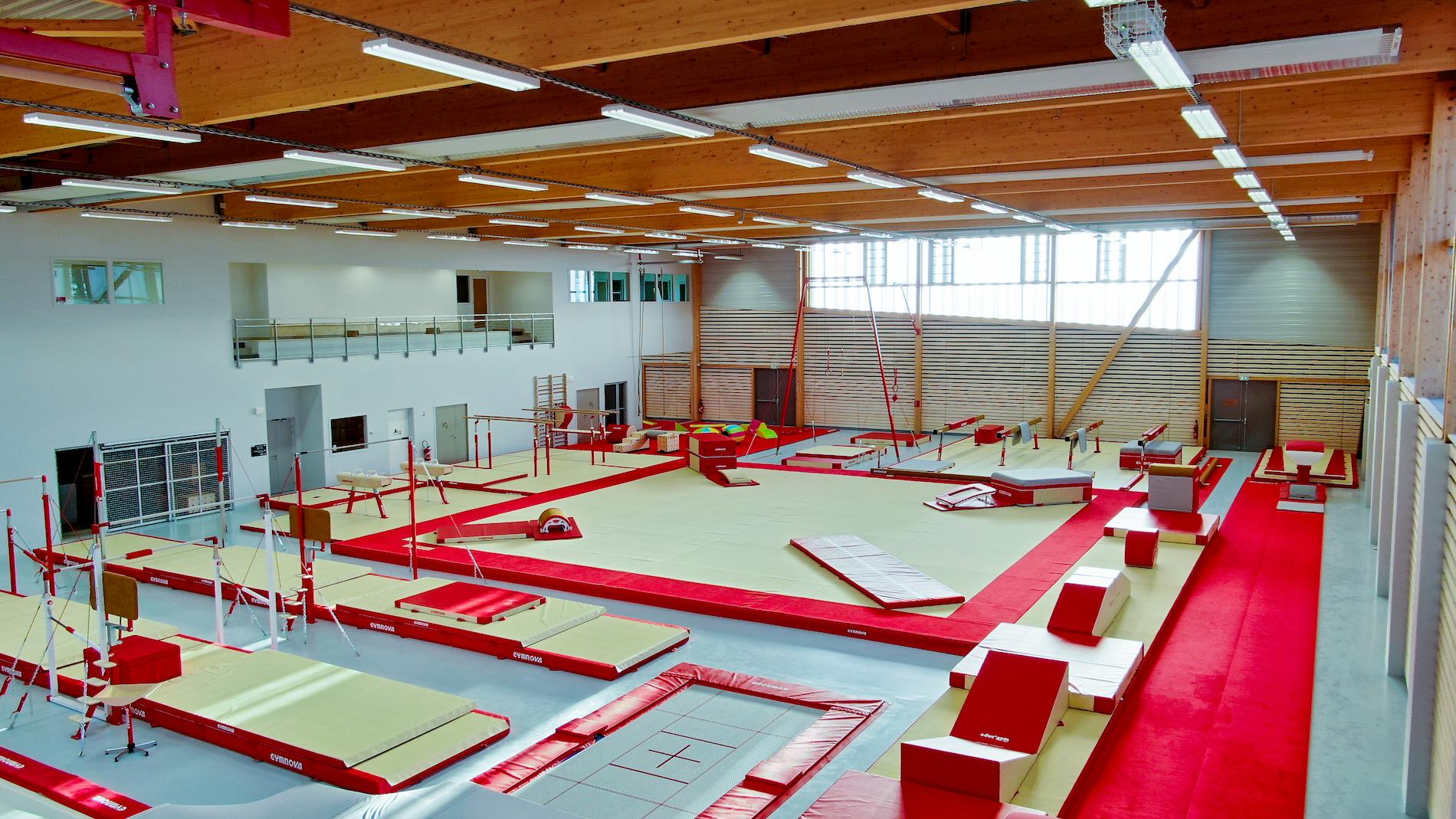 Environment
For several years, GYMNOVA has been actively pursuing an environmental strategy and is keen to play a leading role in moving the ecological transition agenda forward. Therefore, we choose sustainable materials, such as steel, and renewable resources, like wood. These 100% recyclable and infinitely recyclable raw materials retain all their properties and allow us to significantly reduce our environmental impact.
At the same time, we have carried out a life-cycle assessment (LCA) on some of our products, allowing us to make design choices that respect the environment.
GYMNOVA also places major importance in its users' health and offers phthalate-free smooth and leather-look covers.
Our production sites have also embraced this philosophy, as evidenced by their ISO 14001 certification, which enables us to continuously improve our waste management practices, product logistics and resource use. They inject their recycled waste back into the production cycle, including offcuts from mat covers. In case of any remaining waste, our production plants carry out selective sorting and are constantly seeking out new recycling channels to improve their recycling performance.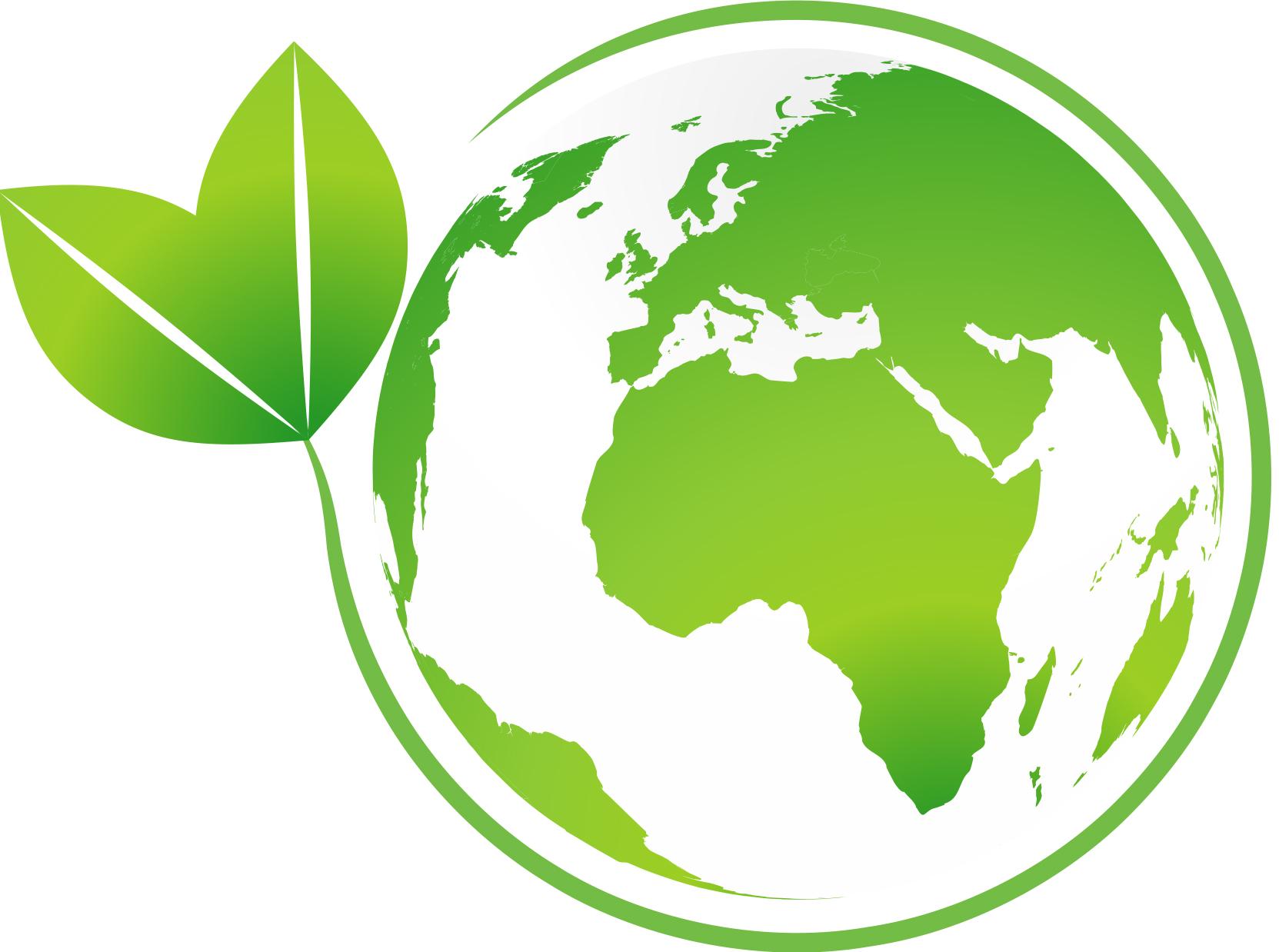 For logistics, we prioritise grouped orders and deliveries to rein in transport costs and reduce our CO2 emissions. Our carrier ASTRIN has also pledged its support to help scale down our environmental impact.
The environment is a key concern for us during the installation of your equipment. Our products are packaged in 100% recyclable materials and we combine packaging where possible. In addition, when your order is prepared, we arrange for container hire to remove the waste from the installation site. We then enlist the services of specialist companies to recover and recycle this waste according to the applicable standards. For gluing polyurethane foam parts, we can also use water-based adhesives, which are solvent-free and non-polluting.