Rythmic Gymnatics World Championships 2023
Valencia (Spain)
The GYMNOVA team is pleased to announce its next world competition, which is none other than the Rhythmic Gymnastics World Championships.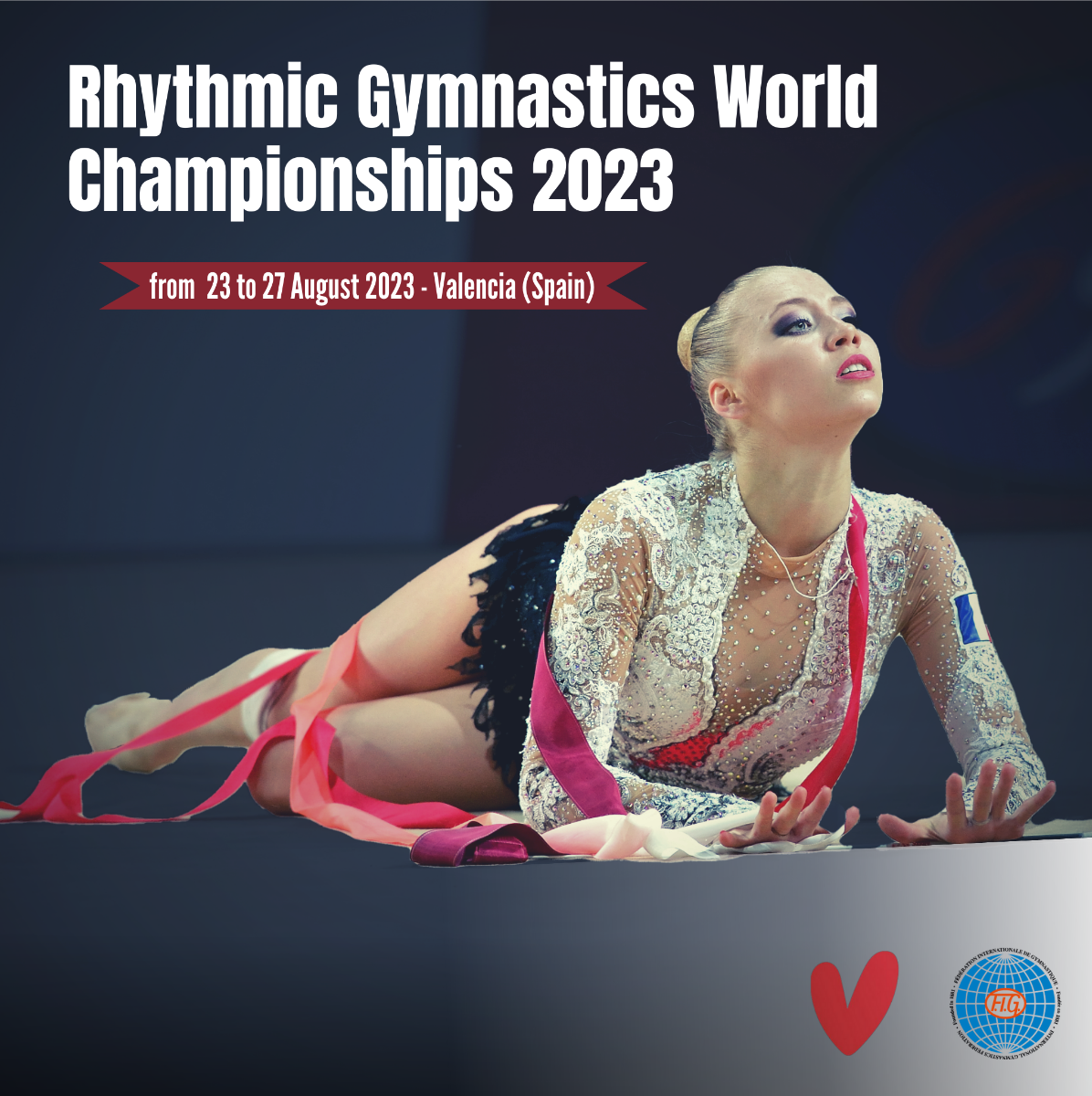 We will be meeting at the Valencia Arena (Spain) from 23 to 27 August 2023 with the aim of supplying this 40th edition with the GYMNOVA colors!
Details of the programme will be announced shortly.