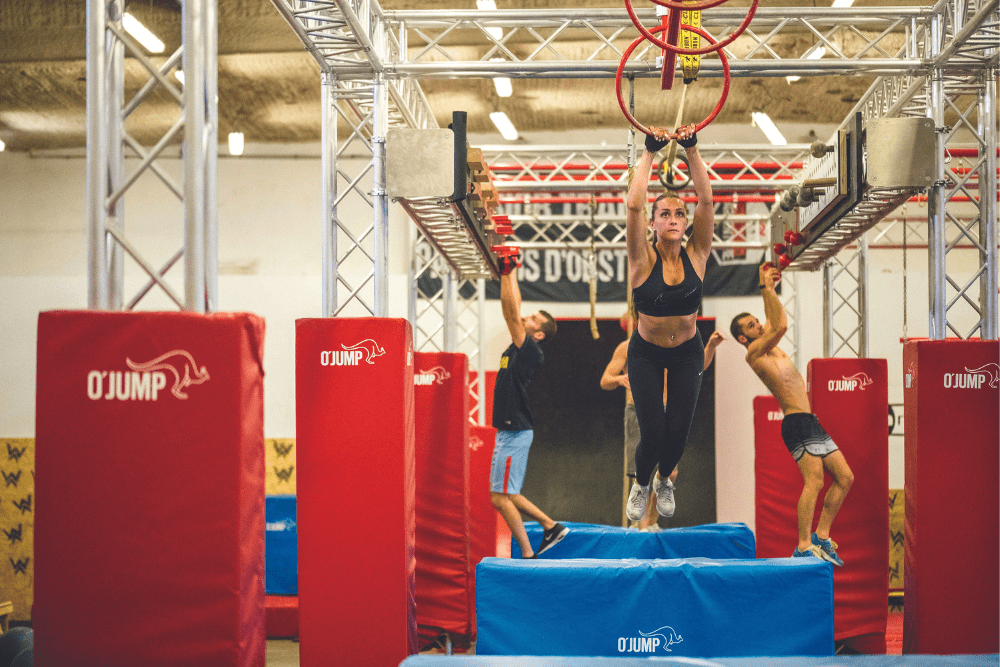 O'Jump
O'Jump, a specialist in gymnastics areas and landing areas, has developed a wide range of multi-purpose mats and protective surfaces, as well as a series of apparatus designed for use in schools. 
From beginner to competition level, for standard or special equipment, O'Jump has the right solution. Most products are available in several thicknesses and can be personalised to suit your wishes and needs. 
From athletics to wrestling, climbing, gymnastics, physical education and sport, find the perfect items for your discipline. O'Jump has a solution for all your requirements.