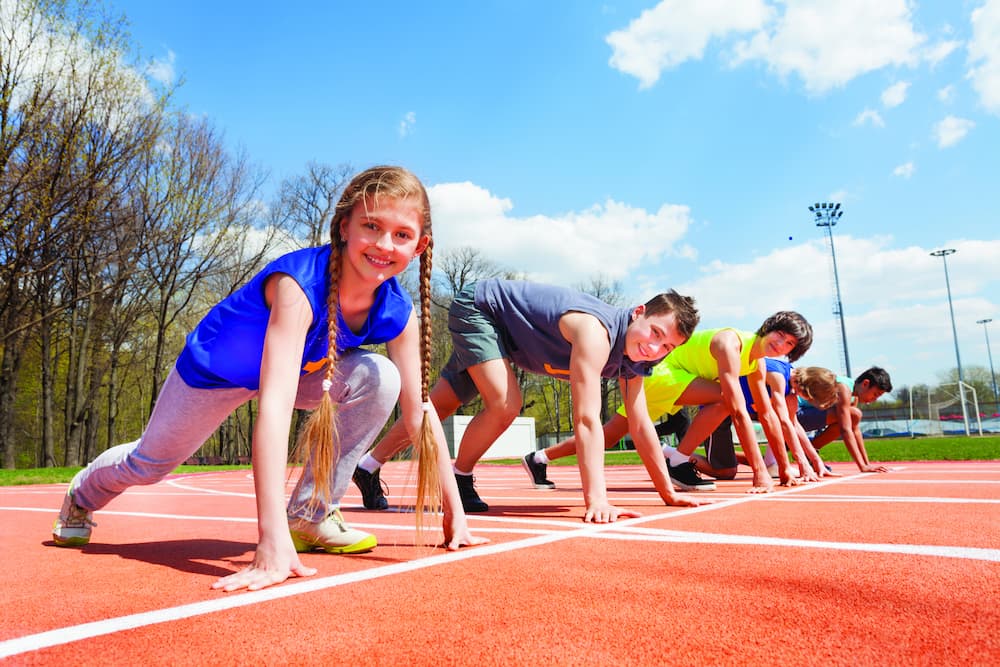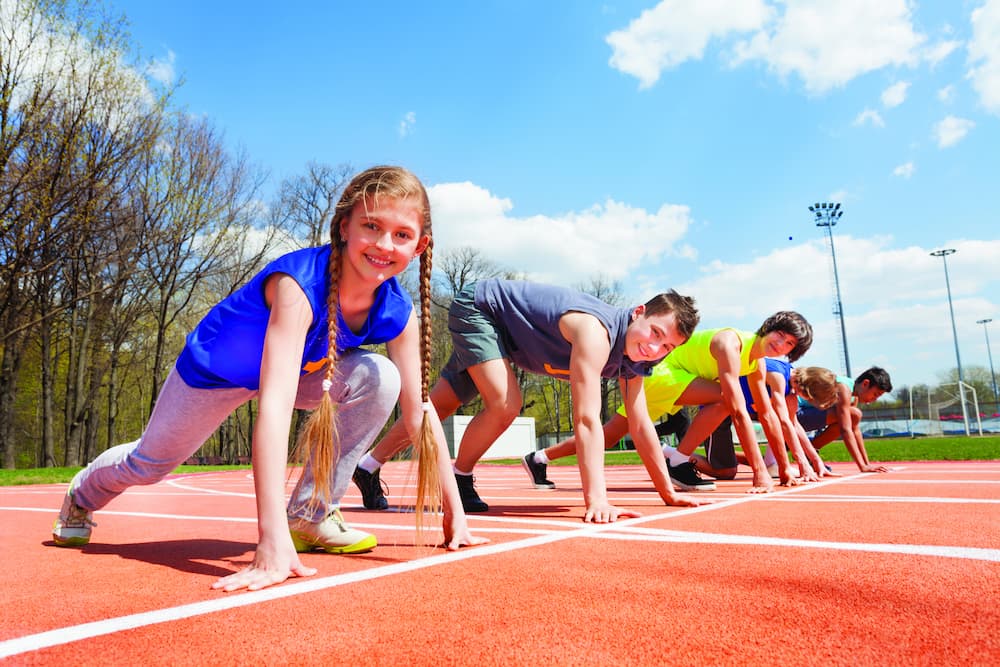 Athletics
ATHLETICS
A specialist in landing surfaces, O'JUMP has developed a range of landing systems specifically for the high jump, for use in clubs or school environments.
O'JUMP FOLDING LANDING AREAS
O'JUMP folding landing areas are ideal for creating a dedicated landing surface for your athletics workshops. Foldable with three sections, the school landing areas save time and space when setting up and removing equipment. Available in 2 thicknesses (40 cm and 50 cm), these folding landing areas for physical education & sport provide safety and comfort.
O'JUMP ONE-PIECE LANDING AREAS
Ideal for creating wide landing surfaces, these foam landing areas let you adapt the landing area to your workshops. O'JUMP one-piece landing areas provide a uniform landing surface and optimal user comfort, absorbing shocks on landing. O'JUMP one-piece landing areas are also suitable for physical education & sport and ensure safe landing surfaces.
All O'JUMP high jump landing areas are available in seven different colours for more colourful training sessions. In addition, they are guaranteed for 5 years, made in France and their cover is phthalate-free!
Now go explore our range of O'JUMP school landing areas designed specifically for athletics and we hope you enjoy visiting our O'JUMP website.